Past Events
The Association of Surgical Assistants typically hosts educational events in the spring and fall each year, with their Annual Meeting taking place in the fall. Continuing education (CE) credits are available for attendees. For information about future events, visit the Events Calendar.
ASA 2023 Annual Meeting - Virtual
The 2023 ASA Annual Meeting - Going Virtual!
Conference Learning Objectives: 
Attendees will enhance knowledge and understanding of various surgical procedures.

Attendees will gain knowledge of anatomy and physiology of various surgical procedures.

Attendees will learn the selection criteria's for patients undergoing various surgical procedures.
Date: Saturday, October 21, 2023
Time: 7:00 AM - 5:00 PM ET
Location: Zoom
Please see below for more information about the meeting: 
---
ASA 2019 Annual Meeting - Atlanta Sept. 27-28, 2019
Several hands-on workshops prior to the Association of Surgical Assistants' 2019 Annual Meeting offered training on casting and rib plating, heart dissection, ultrasound, hemostatic and sealing products and LivaNova Perceval aortic valves. Topics during the annual meeting included medical errors, robotic colorectal surgery, reconstructive plastic surgery, subponeas and depositions and more.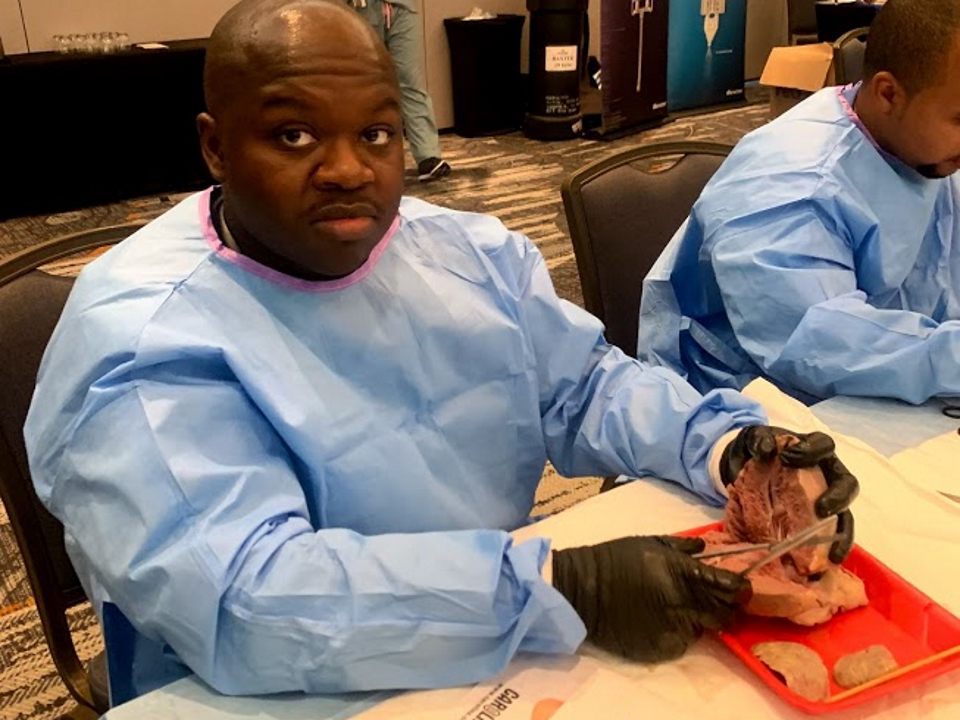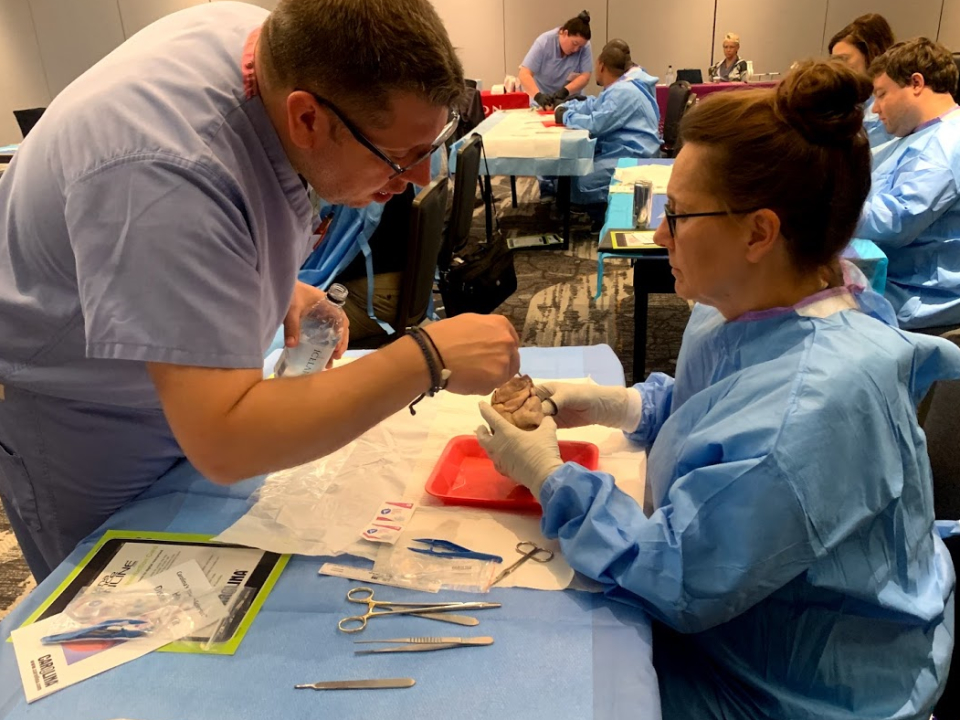 ASA 2018 Bootcamp - Aug. 18, 2018
---
In August 2018, ASA sponsored an orthopedic cadaver lab in Phoenix, Arizona at Goode Surgical Center. The day began at 6:45 and concluded at 5:30. The focus in the morning was on shoulders and in the afternoon on legs. Twenty-four participants attended. More bootcamps will be announced in the future.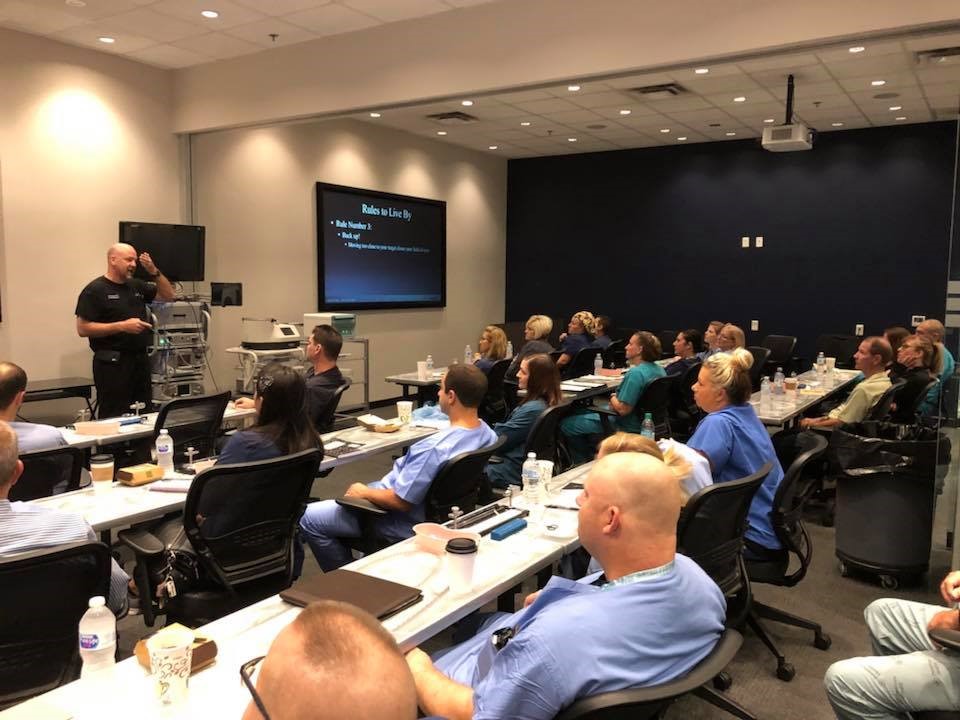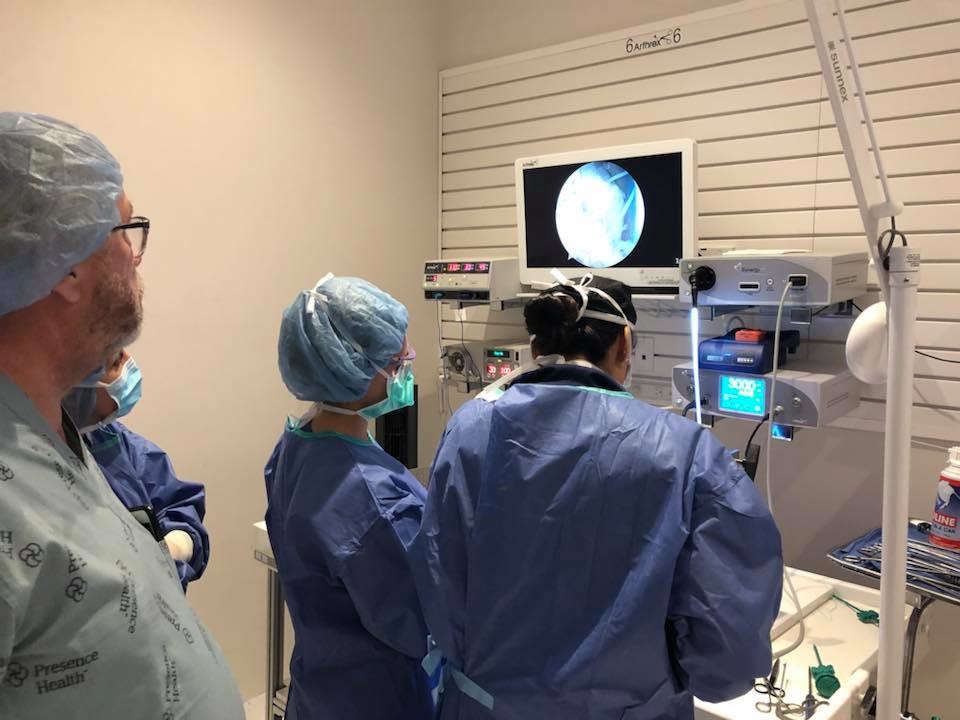 2018 ASA Annual Meeting - Cincinnati
The ASA Annual Meeting occurred September 28-29, at the Downtown Westin in Cincinnati, Ohio. The keynote speaker was Jonathan Spanyer. Other speakers included Maria Castillo Sang, MD; Mark Magner, MD; Samer Hassan, MD; Ron Schaeffer, CSFA; Laura McDonald; and Leonardo Geraci, MD.
Three pre-meeting workshops were available: Ethicon Wound Closure Workshop; Maquet Introductory Endovein Workshop; and Atricure Tour and Workshop.